How to Access our Products and Services?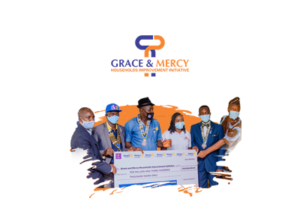 To assist you in getting a loan, we have in place a simplified  process that ensures all applicants complete the process without any difficulty.
The process also improves benefactors' saving habit in the long run.
Registration fee is N500 only
Registration fee is N500 only
2
Age limit is between 18 – 55 years
3
Attend weekly meetings for at least 2 weeks (3 Meetings)
4
Save at least 10% of the loan amount
5
Loan is given from 3rd meeting. First Loan is N50,000
6
1st repayment will be done exactly 14 Days (2 weeks) from the day the loan was collected.
Compulsory Weekly Meeting
7
It is compulsory that all member must attend weekly meeting after collection of loan promptly as at stipulated Time and Venue.
Compulsory Weekly Meeting
8
Repayment is made weekly for 23 weeks (6 Months) for small loan and Monthly for 4 Months for Festival loan.
9
Member must pay ₦300 minimum savings weekly.
10
When you finish paying a loan, the next stage is increased by ₦10,000 only.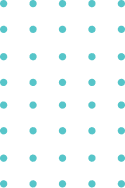 Frequently Asked
Questions
We've provided answers to some questions from our survey that will be of help to you. However, if your question(s) are not captured here, kindly contact us via the Contact Us page
Aged between 21 and 60 years
Have a verifiable business (no matter how small)
Live and /or do business in cities where we operate
2 : How much can I borrow?
You can get up to 1 Million Naira if you keep a good credit record.
3 : What documents do I need to apply for a loan?
You need your bank statement, a government issued ID card and utility bill
4 : Why is my BVN needed??
This is a CBN policy applicable to financial institutions as part of KYC requirements.
5 : How often can I take loan?
You can take loans as many times as possible as long as you settle previous loans.
6 : is attending meeting compulsory?
Yes, your attendance record is a huge determinant of your loan approval.